Bastille Day 2023
Date: 15 Jul 2023, 6:00pm - 11:00pm (GMT+08:00) Hong Kong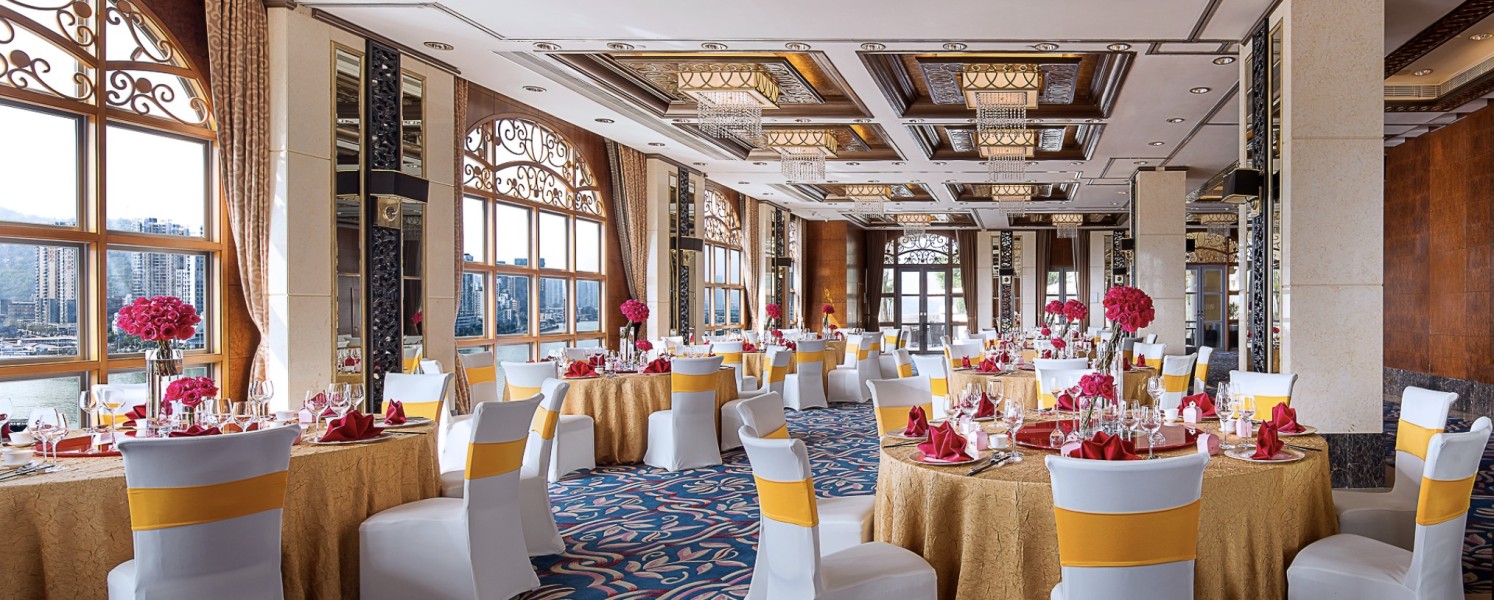 Join us to celebrate the French national day, in the presence of the Consul general of France in Hong Kong and Macao, Ms. Christile Drulhe.
Saturday the 15th of July, starting 6pm
Sofitel Ponte 16
Baccara Ballroom 6F
- Champagne toast over the majestic Pearl river.
- Five course seated dinner menu in the Baccara ballroom.
- Red and white wine from France.
- Live music !
Dress code : Casual elegance
MOP 790 / person
MOP 7,110 / ten seats table
Payment by cash and Mpay in Alliance Française office, or by bank transfer. Please contact us for further details.
MENU

Tarte Tatin de tomates, Mascarpone aux agrumes, Crème basilic
Upside-down caramelized tomato tart, citrus Mascarpone, basil dressing
反转焦糖番茄撻,柑橘馬斯卡彭奶酪,羅勒醬
Soupe de Courgette Thym – Citron
Thyme and lemon zest scented zucchini soup
百里香檸檬皮風味節瓜湯
Moules Marinière
Simmered French mussels with white wine and parsley
白葡萄酒煮法國藍口貝
Le Canard à l'orange
Seared duck breast, potato gratin, Baby carrots "Vichy", spiced orange reduction
香煎鴨胸,土豆千層,維西小胡蘿蔔,香料橙味汁

Macao Cacao
Cocoa Gavotte, hazelnut chocolate mousse, raspberry coulis
巧克力脆片,榛子巧克力慕斯,樹莓醬
Organizer: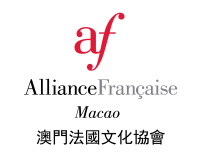 Partners: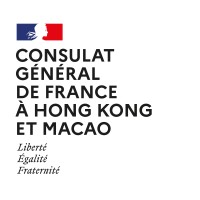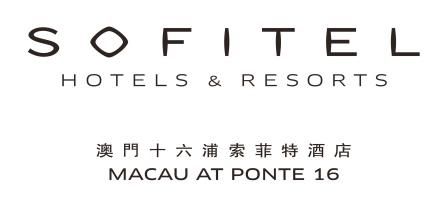 Event limited to 180 people, book your seat below.
Sorry, you've missed the RSVP deadline for this event.