— What's new —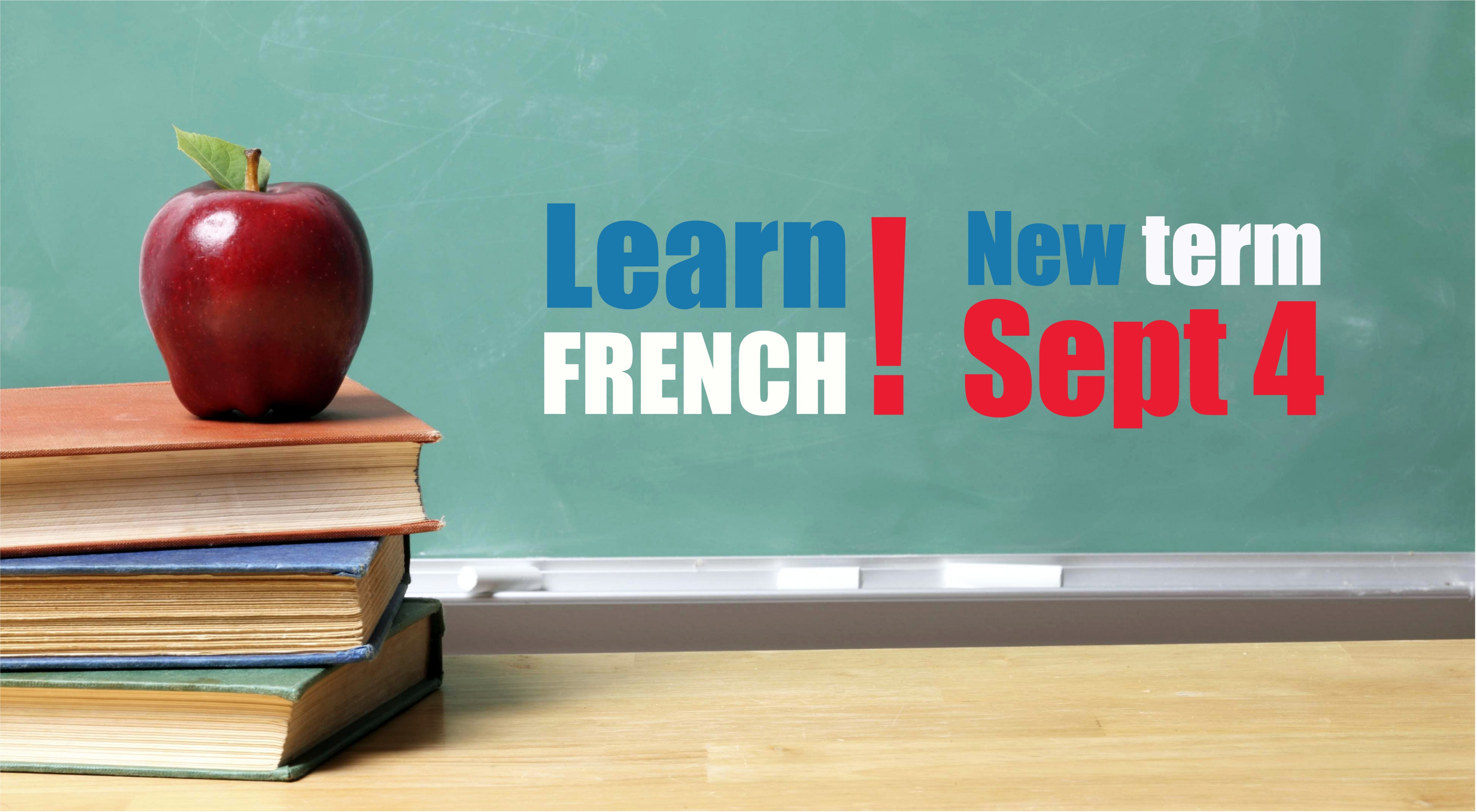 September term. Learn French !
Ready to go back to school ? Whether you want to add a new language to your skill set or simply need a refresher, enroll in our next term now. Contact us to determine which class would suit you best.
📌 Our new term will run for 8 weeks starting Sept 4th.
📌 Evening class 19h-21h.
Read more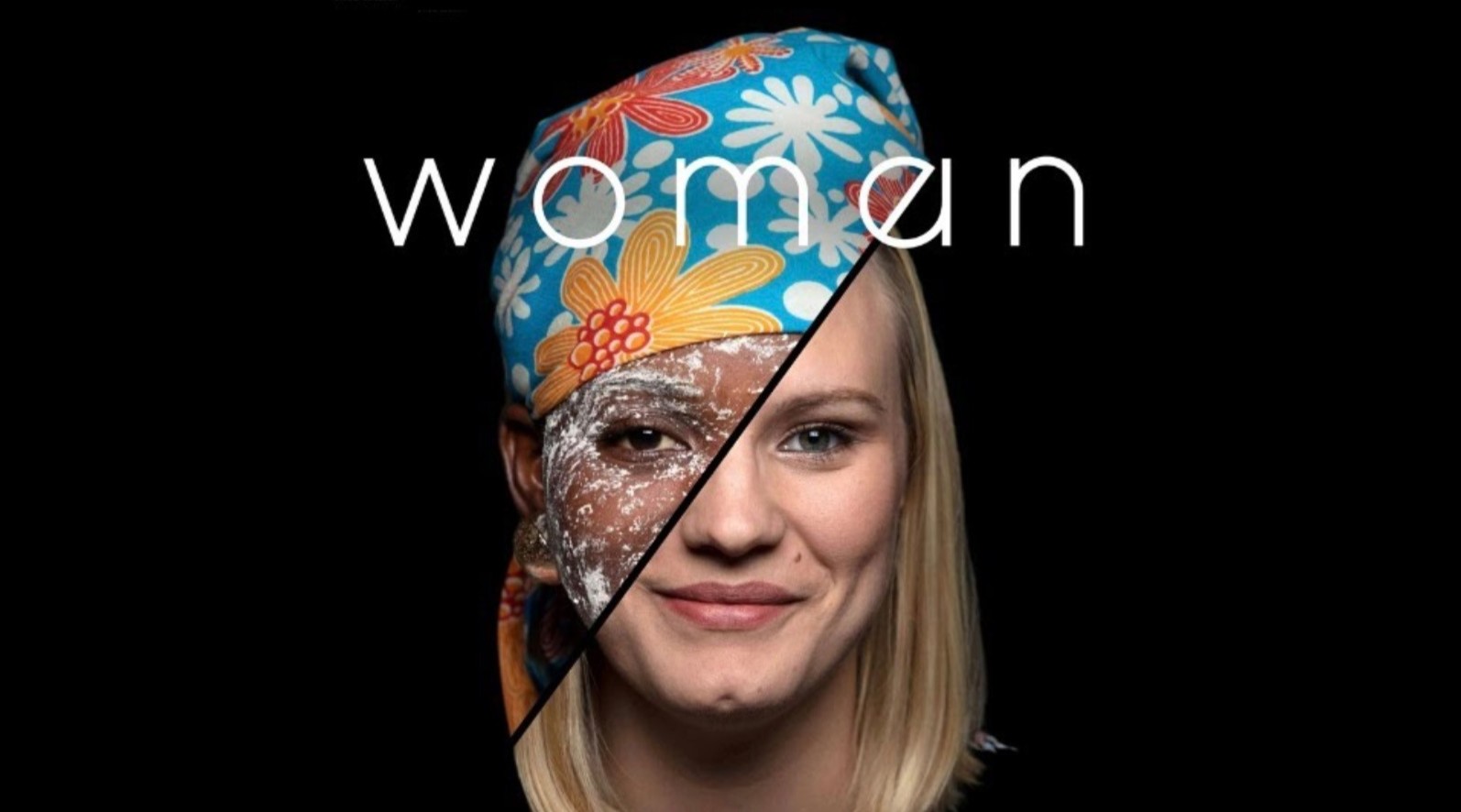 Cinema - "Women Stories"
Alliance Francaise de Macao partners with Cinematheque Passion to propose a French cinema program with the theme "Women stories"

- The Swallows of Kabul (Zabou BREITMAN, Eléa Gobbé-MÉVELLEC, 2019)
- Woman (Yann Arthus-BERTRAND, Anastasia MIKOVA, 2019)
- Jeanne Dielman (Chantal AKERMAN, 1975)
- Cleo de 5 à 7 (Agnès VARDA, 1962)
Read more
More content
---
— Our partners —
---