Bastille Day Provence Dinner
Date: 16 Jul 2021, 7:00pm - 11:45pm (GMT+08:00) Hong Kong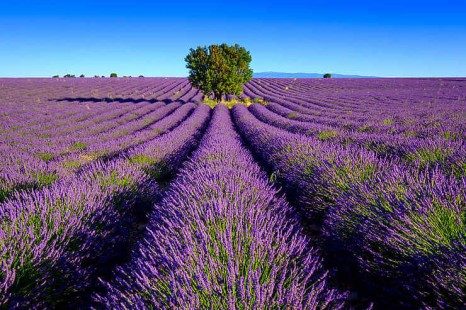 >> SOLD OUT <<
Friday the 16th of July at 7pm
Artyzen Grand Lapa Macau 澳門雅辰酒店
Pool side Patio
Dress code : summer party !
AF and FMCC member price: MOP450
Non-member price: MOP500
Celebrate Bastille Day with AF and FMCC in Artyzen Grand Lapa Macau 澳門雅辰酒店 :
French Buffet with our special Bouillabaisse, a Provencal fish stew originally made by Marseille fishermen. (And cold cuts, BBQ, salads, cheese, crêpe, etc.)

Free flow of two infamous drinks from Provence region: Rosé ("pink" wine) and Pastis, an anise-flavored spirit.

Music !
Payment by cash, Mpay in AF office or at the door the night of the event.
Reservation below is highly recommended (limited tickets available).

- Appetizer -

Salade A L'allemande
Potato salad, apple, gherkin, mustard vinaigrette
薯仔沙律

Salade Aveyronnaise
Baby spinach, bacon, cucumber, Roquefort cheese, garlic confit
培根靑瓜藍芝士沙律

Salade Landaise
Smoked duck, walnut, ice-berg lettuce, tomatoes, croutons, honey-mustard-olive oil
熏鴨核桃蕃茄沙律

- Salad Niçoise -

Cobb lettuce 柯布菜
Seared pepper crusted tuna, haricot vert, new potato, kalamata olive, cherry tomato, grated hard-boiled egg, garlic crouton, parmesan cheese
黑椒金槍魚,法扁豆,薯仔,橄欖,番茄仔,雞蛋碎,蒜香麵包粒,帕瑪森芝士
Lemon-garlic vinaigrette 檸檬香醋

Charcuterie Station (Sliced to order)
Coppa (cured pork), Italian salami, mortadella, pepperoni lyoner, beef pastrami
寇帕,薩拉米,布雷索拉,辣香腸,熏牛肉火腿

Condiments Pickled vegetable, cornichon, semi-dried tomato, pearl onion, black kalamata olives, large green olives, mustards
醃菜,酸靑瓜,番茄乾,洋蔥仔,黑卡拉邁橄欖,綠橄欖,芥末

Freshly baked bread Baguette, farmers loaf, rustic Portuguese buns Butter portions
法式麵包,農夫麵包,葡萄牙麵包,牛油

- Bouillabaisse (Live station) -

Seafood stew
Pernod, seabass, scallop, prawn, clam, rouille
馬賽魚湯

- Rotissol (Live station) -

Le traditionnel cochon de lait rôti Roasted suckling pig
燒乳猪
Poularde a L'estragon Roasted free-range chicken, tarragon, lemon
燒雞
- BBQ (Live station) -
Crevette tigrée Black tiger prawn
黑虎蝦

Surlonge de boeuf Beef sirloin
牛西冷
Loup de mer Fillet of seabass
海鱸鱼柳

Pétoncle Sea scallop
帶子

Sauce and Dipping BBQ, Au Jus, Poivre Noir, Moutarde, Hollandaise, Beurre Blanc BBQ, beef gravy, black pepper, mustards, hollandaise, white wine
燒烤汁,肉汁,黑胡椒醬,芥末,蛋黄荷蘭汁,白酒汁

- Side dishes -

Ratatouille
Eggplant, onion, olive, duo of zucchini, Roma tomato, garlic, trio of pepper
意式番茄燴雜菜 (茄子,洋蔥,橄欖,意瓜,羅姆番茄,大蒜,雜椒)

Rice au gras Long-grain rice, beef stock, butter
燒汁牛油飯

Pommes de Terre Au Lard Roasted new potato, bacon
烤薯仔
- Cheese Station -

Selection of French cheese
精選法國芝士
Crostini, water crackers, grissini Dried apricot, grapes, toasted pecan nut, fig jam, apple compote
烤面包片,薄脆饼干,面包條 ,杏黄乾,葡萄,烤山核桃,無花果果醬,蘋果蜜餞

- Dessert Flambé (Live station) -

Crêpes Suzette Grand marnier, orange juice, orange zest
法式薄餅

Ice cream (Live station) Vanilla, strawberry, chocolate, green tea
香草、草莓、朱克力、綠茶
M&M's, Oreo crumble, caramelized pistachio nuts, rum marinated raisins, coconut meringue, chocolate chips, toasted almonds
M&M,奧利奧碎,開心果焦糖,朗姆酒醃製葡萄乾,椰子蛋白甜餅,巧克力片,烤杏仁
Toppings Raspberry, strawberry, blueberry, chocolate, caramel sauce, mango-passionfruit
覆盆子,草莓,藍莓,巧克力,焦糖醬,芒果百香果
Tropical fresh fruit bawl
Watermelon, honeydew, rock melon, pineapple, dragon fruit, grapes, orange, kiwi
西瓜,蜜瓜,哈蜜瓜,菠蘿,火龍果,葡萄,橙子,奇異果
Menu is inclusive of free flow soft drink, Rosé wine Côtes de Provence and Pastis Ricard !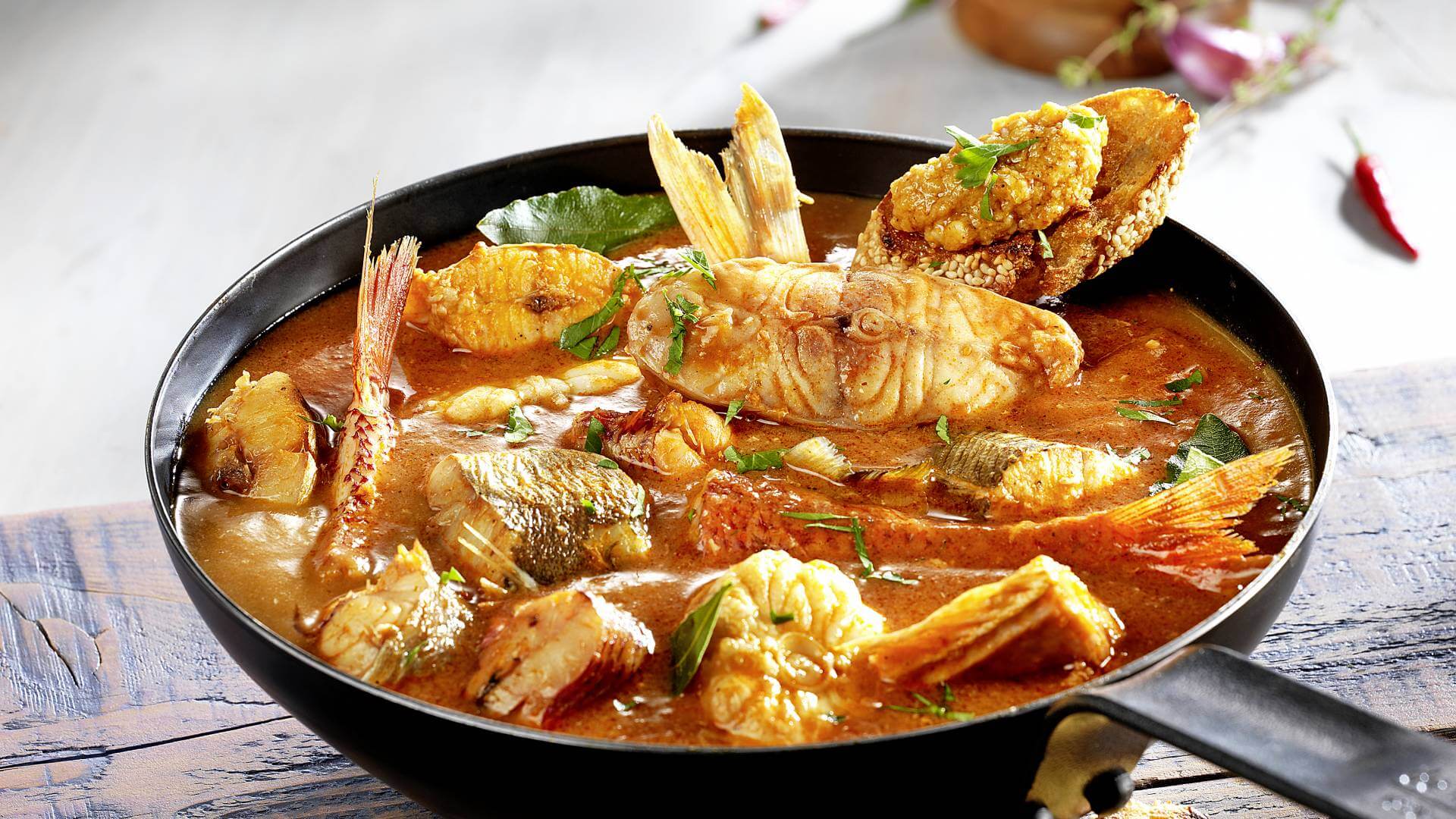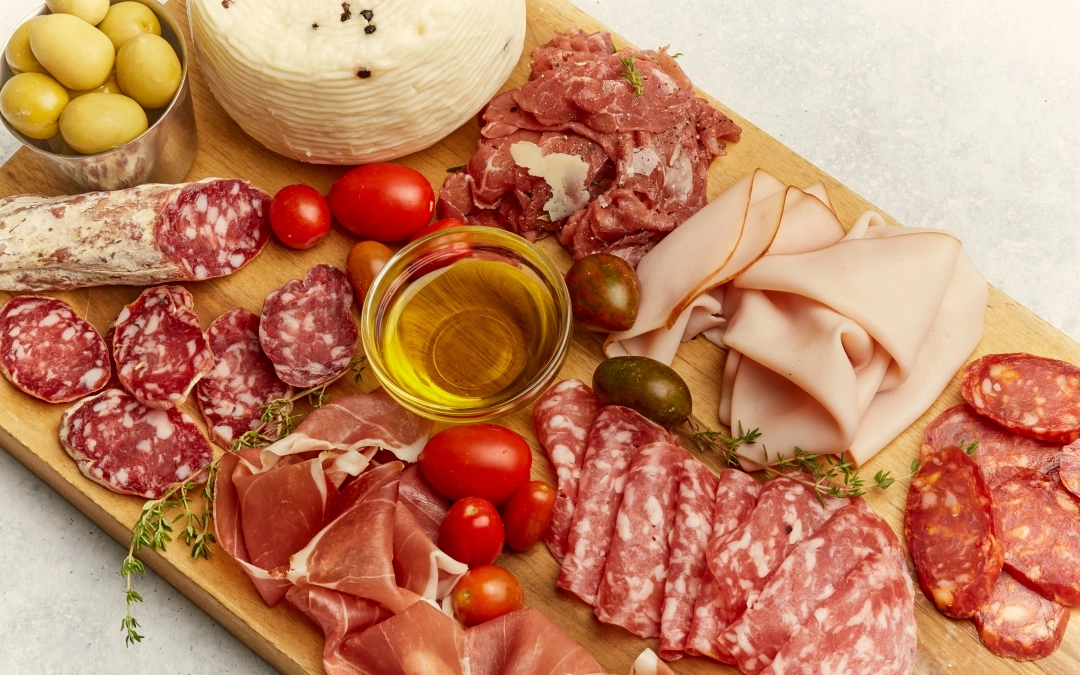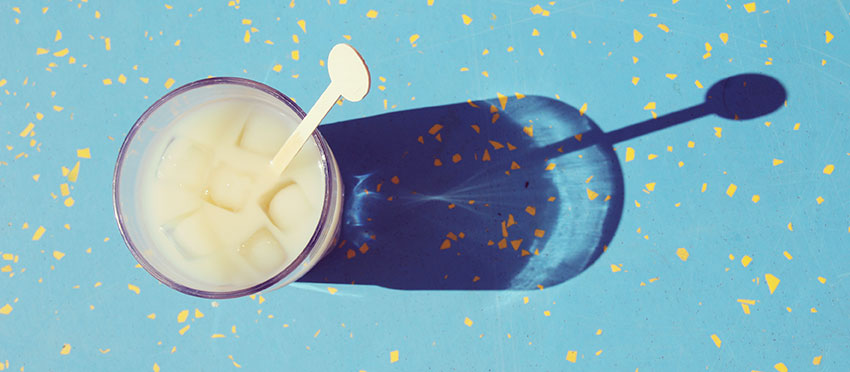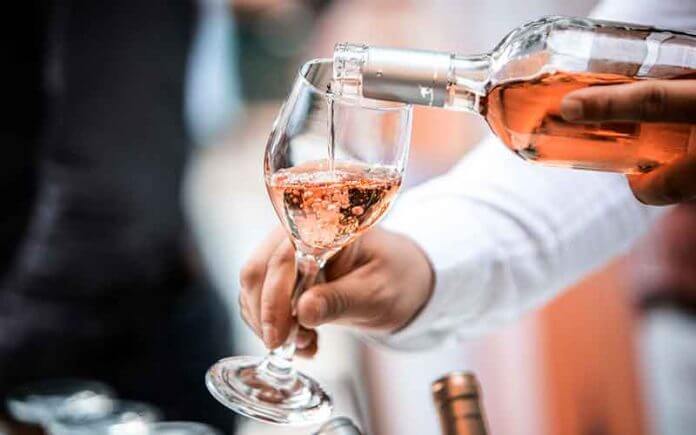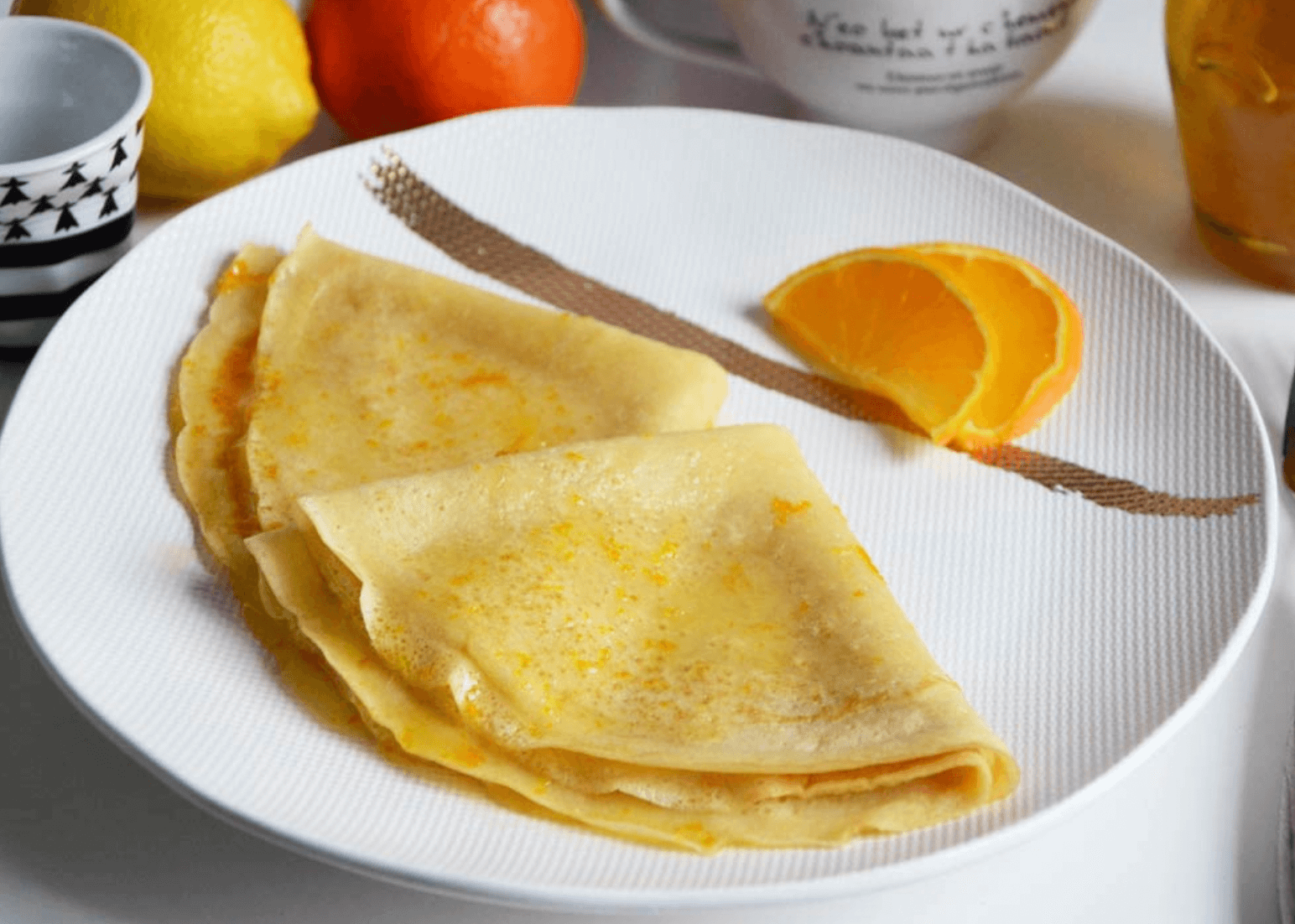 Sorry, you've missed the RSVP deadline for this event.